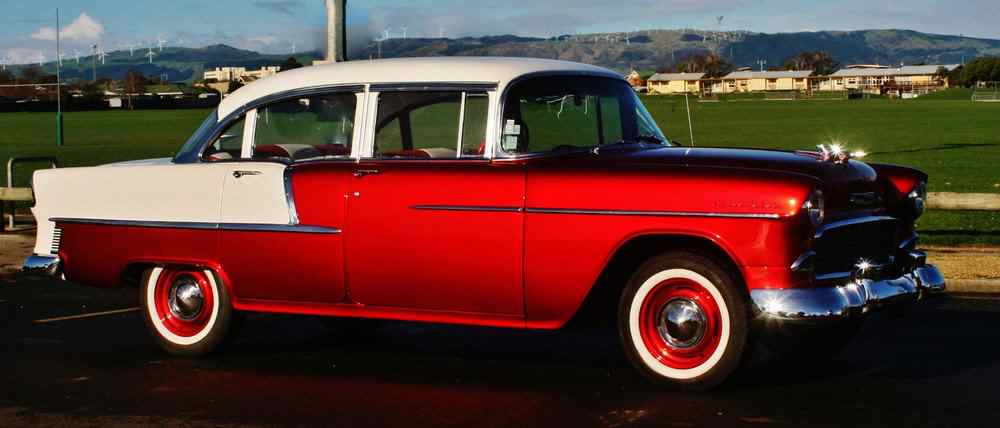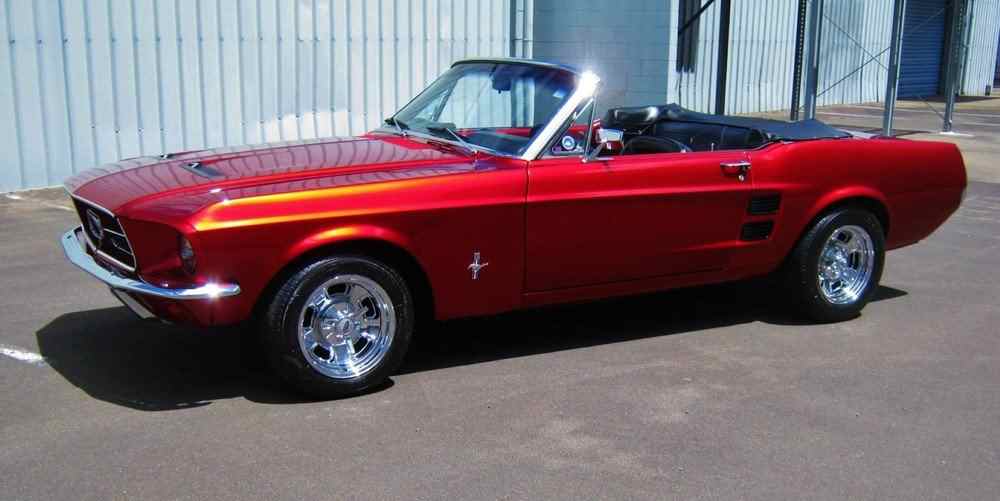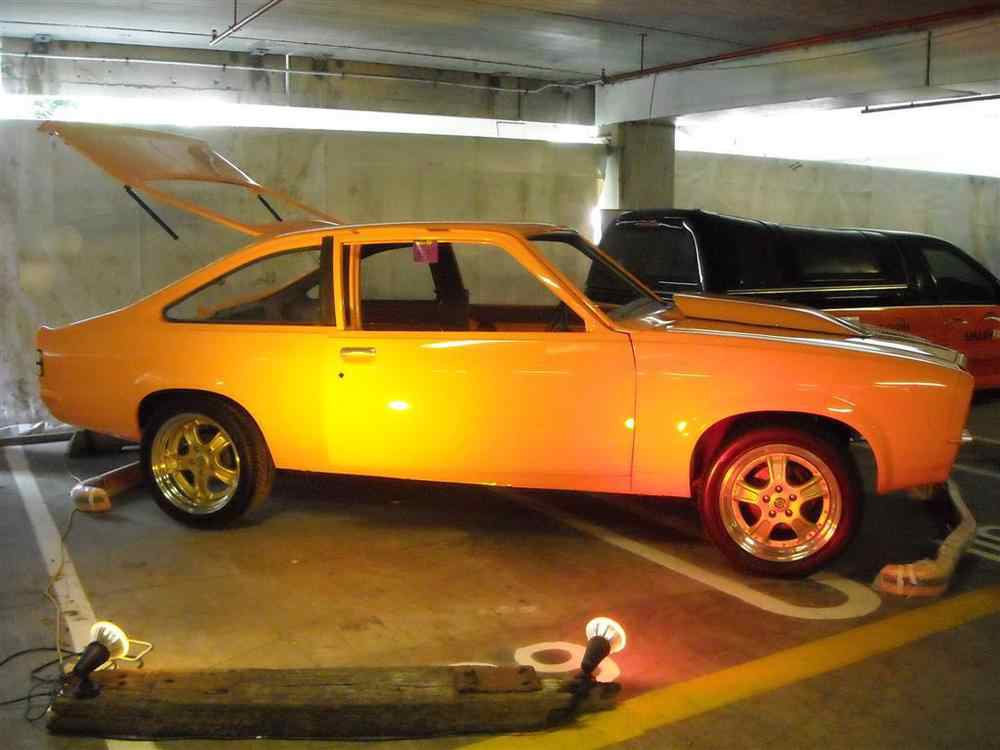 Smash Palace is the custom auto restoration and paint shop with the passion and skills to turn your dream ride into a reality.
Established in March 2003, our success is built on consistently providing our customers with great service and stunning rides. Our fully trained staff bring over 50 years of experience in our industry between us, specialising in custom restoration of classic cars, vintage cars, hot rods, street machines, and muscle cars.
We specialise in body restoration and custom metal work, for classic cars, hot rods and muscle cars.
Top quality paint jobs, offering a range of custom colours, and specialising in
Kandy Colours™
Check out our wide range of custom restoration and paint jobs, and see the Smash Palace difference.